ANNUAL SCIENTIFIC
MEETING ABSTRACTS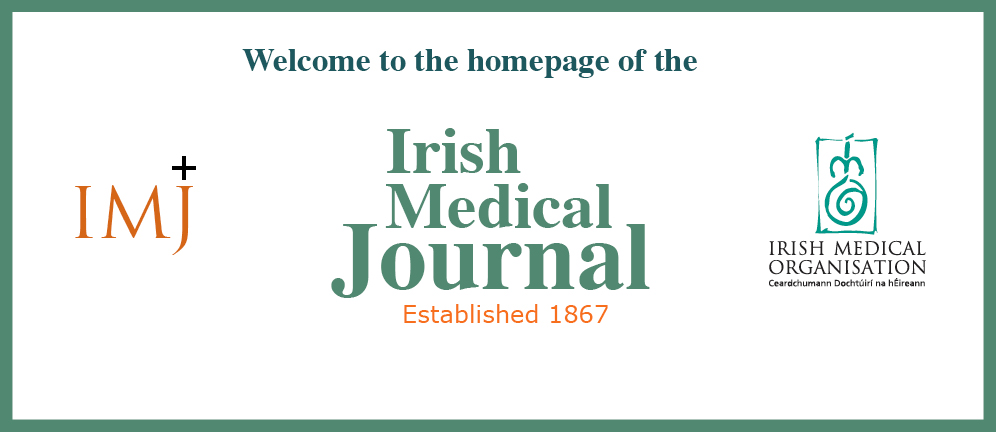 Peritonsillar Abscess at a Dedicated Otolaryngology Emergency Department
Fitzsimons et al describe 53 patients who presented with a peritonsillar abscess.  The majority were treated with antibiotics, aspiration, followed by incision and drainage.
Existence of Transvaginal Ultrasound Protocols in Irish Hospitals
Almestehi et al have surveyed the transvaginal ultrasound practices in hospitals throughout the country.  The response was 62%.  One third had no written protocol, and 64% had no in-house training on its use.
Factors Influencing Career Choices of Medical Students in Obstetrics and Gynaecology
Stokes et al surveyed 191 students attending a medical career guidance day.  13% visited the obstetrics and gynaecology station.  Most were female.  Their interest in the specialty was influenced by role models, and their wish to care for vulnerable women.
The Irish Medical Journal is published
by the IMO with the kind support of IMO Financial Services