D.M. Matanhelia, S. Croghan, G.J. Nason, C. O'Connell, D.J. Galvin
Matanhelia et al report that among 826 men who underwent a TURP operation, 72 (10.3%) were found to have prostate cancer.  Of these 72 patients, 46 (63.9%) were managed expectantly and the other 26 (36.1%) were actively treated.  The overall mortality was 29.2%, and the cancer specific mortality was 6.9%.  The authors conclude that expectant management is satisfactory in low risk disease.
M. O'Rahelly, A. Smith, R. Drew, N. McCallion
O'Rahelly et al addressed the issue of E. Coli sepsis in newborn infants.  There were 21 cases of E. Coli sepsis and 38 control cases where mothers had E. Coli on the high vaginal swabs but their babies were healthy.  There were significant differences between the infected and non-infected babies.  The infected babies were more preterm, lower birth weight, and a longer duration of preterm, pre-labour rupture of membranes (pPROM).  The authors recommend a re-evaluation of antibiotics in newborns with a maternal pPROM.
M.L. Gargan, M. O'Sullivan, K. Hunter, O. Buckley, W.C. Torreggiani
Gargan et al have addressed the issue of CT pulmonary angiograms (CTPAs) in the diagnosis of pulmonary embolism.  The frequency of positive scans was 16% in obese patients and 15% in non-obese patients.  The authors conclude that there is over-imaging of patients.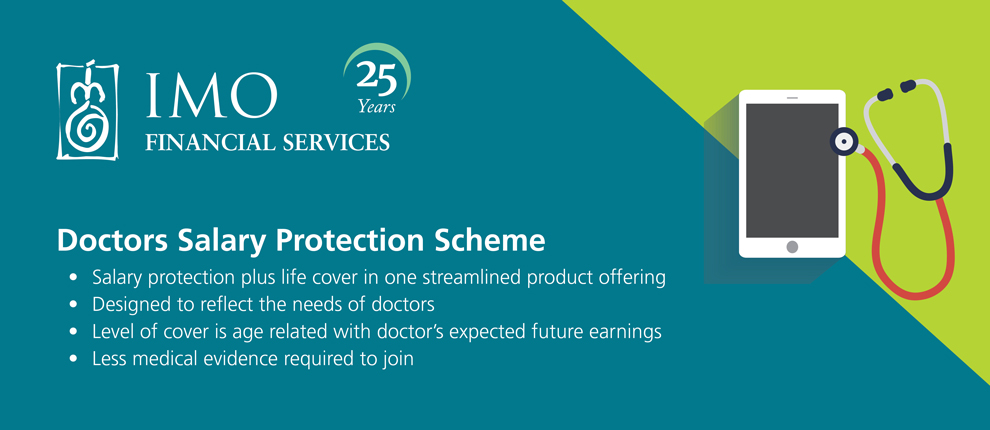 The Irish Medical Journal is published by the IMO with the kind support of IMO Financial Services