T. Tatum, P. Curry, B. Dunne, K. Walsh, K. Bennett
Tatum et al report that the rate of polypharmacy among patients over 45 years receiving medication was 64.3%.  The authors recommend research into the mechanisms that drive polypharmacy.
The Profile of Women Attending the National Maternity Hospital Emergency Out Of Hours Service – Two Decades On. A Retrospective Review
O.F. O'Brien, S. Lee, A. Baby, F.M. McAuliffe, M.F. Higgins
O'Brien et al report that in 2017 a total of 9,020 women attended the out of hours service.  The commonest reason was first trimester bleeding.  The current admission rate is 16%.
High Rates of Diabetic Ketoacidosis in Patients with New and Known Type 1 Diabetes over a Six-Year Period
B.P. Finn, J. Trayer, C. Cronin, S.M. O'Connell
Finn et al report 133 cases of paediatric ketoacidosis over a 5 year period.  61% were new cases and 39% were known cases of diabetes.  The precipitating factors were suboptimal control, psychosocial factors, acute illness, and pump failure.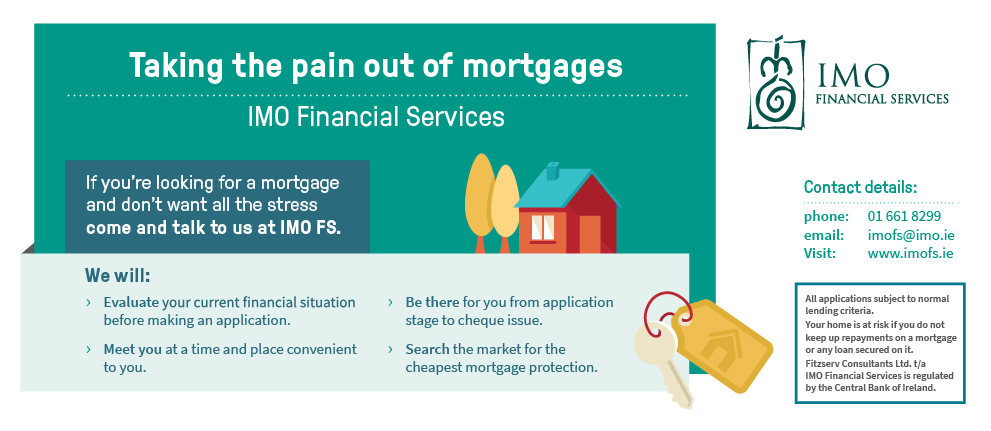 The Irish Medical Journal is published by the IMO with the kind support of IMO Financial Services