IMO Members: Avail of our CME offer below
---
Bennett and Tuthill address the issue of screening for retinopathy in diabetic patients. They identified a number of barriers to diabetic retina screen.  GPs were concerned about the time spent on the phone making appointments.  Prior attendance at the hospital eye clinic was a barrier for patients.
---
Mulligan et al describe the use of Exhalyzer D in a paediatric CF clinic.  There were 68 children with CF and 23 controls.  There was a linear correlation between CCI and FEV1.
---
O'Connell et al report on the attitudes and concerns of 109 GPs regarding the administration of antenatal pertussis vaccination.  57% actively encouraged, 39% were ambivalent, and 4% discouraged.  Safety concerns were the major reservation.  Numerous GPs felt unsupported by the HSE and their secondary care colleagues.  The authors suggest that maternal vaccinations be incorporated into standard antenatal documentation.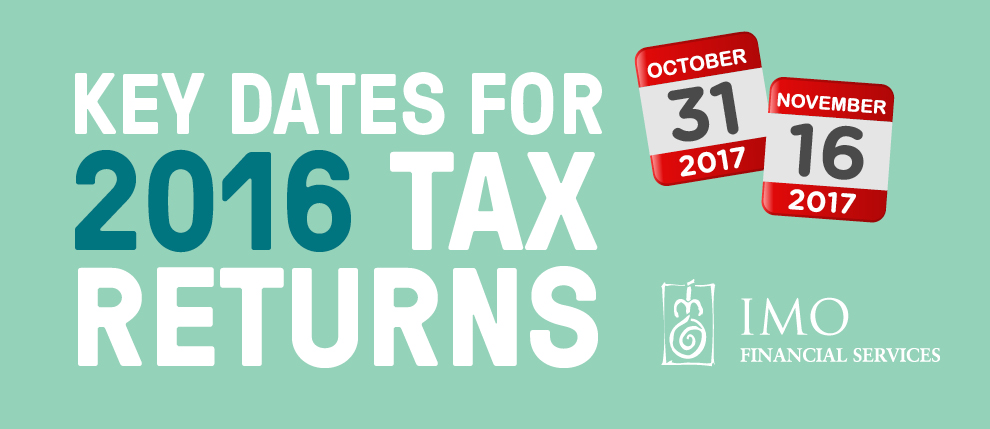 The Irish Medical Journal is published by the IMO with the kind support of IMO Financial Services