IMO Members: Avail of our CME offer 
Dwyer et al have analysed their neonatal staff's attitude to safety and working conditions.  Stress recognition scored highest followed by job satisfaction.  The lowest score was for perceptions of management.
Blake et al report that there were 2555 sweat tests undertaken across 15 centres in a 1-year period (2011).  35 (1.4%) cases were positive.  10.3% of samples were insufficient.  The authors state that the newborn screening for CF was introduced in 2011 and that it will greatly reduce the need for sweat tests into the future.
Nelson et al in a study of prostate cancer report a relatively good specificity and poor sensitivity of MRI for predicting pathological outcomes at radical prostatectomy (RP).  They point out that the presence of T3 disease (extension outside the capsule (ECE) and/or seminal vesicle invasion) is a key issue in reaching a decision with the patient.  Hence, the importance of MRI accuracy.In this study the sensitivity and specificity of MRI for detecting ECE was 27.3% and 87.6% respectively.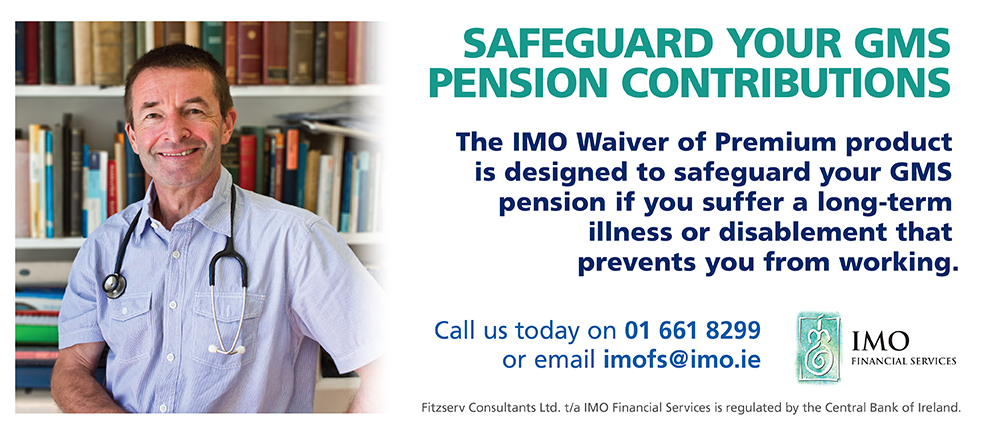 The Irish Medical Journal is published by the IMO with the kind support of IMO Financial Services