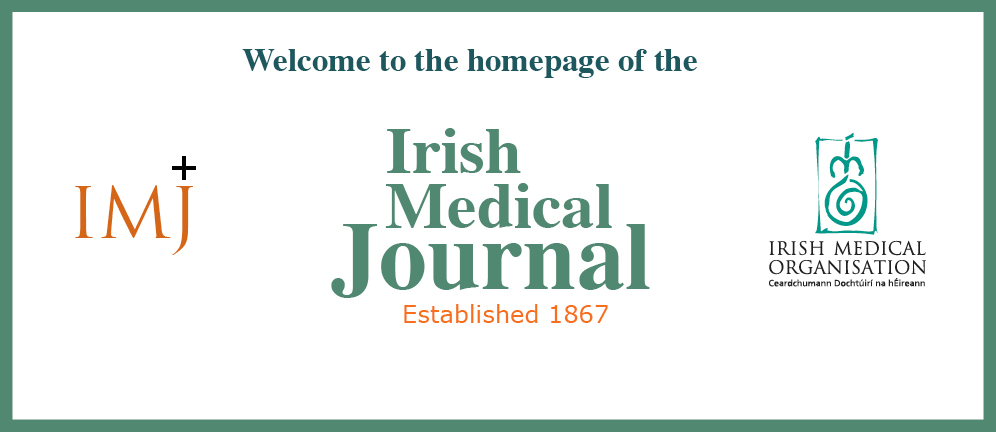 The 2023 IMJ Student Essay Competition - Results
The topic of this year's competition is:
"What are the biggest challenges you anticipate working in medicine post-qualification?"
The results of the essay competition are as follows:
1st place: Matthew Thomas, UCD.
2nd place: Eddie Eun Sang Lee, UCD.
3rd place: Sinéad Gaffney, UL.
The Irish Medical Journal is published
by the IMO with the kind support of IMO Financial Services