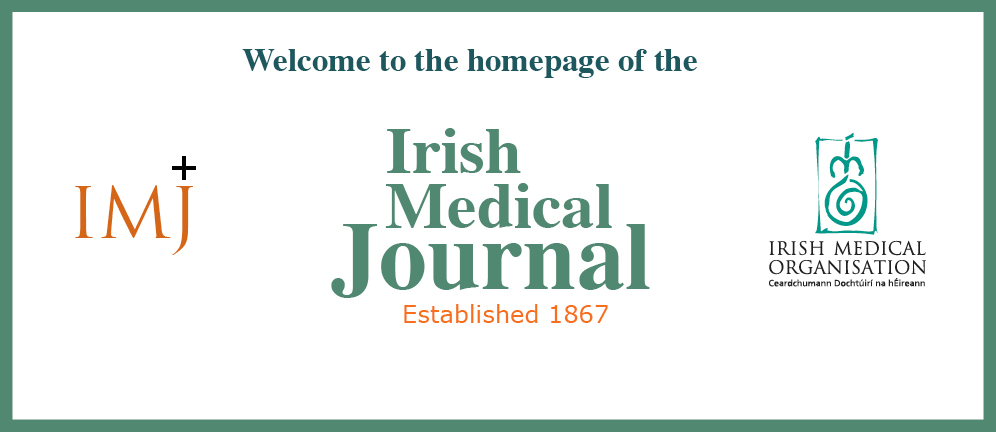 ANNUAL SCIENTIFIC
MEETING ABSTRACTS
Gilligan et al have reviewed the ED 6 hour target for being assessed and case completed.  Among 53,323 attendances the target was achieved in 40% of cases.  The authors conclude that the problem is not that there are too many patients attending ED but rather the patient stay is too long.
Finn et al describe the role and workload of a paediatrician with expertise in cardiology (PEC).  In a 12 month period there were 268 neonatal referrals.  Congenital heart disease was diagnosed in 113 cases, and 24 infants required a cardiac intervention.
Murray et al describe 1,161 patients with STEMI (ST segment elevation myocardial infarction).  The time from first ECG to reperfusion was 120 minutes or less in 65% of cases.  Ways of improving the service are discussed.
The Irish Medical Journal is published
by the IMO with the kind support of IMO Financial Services