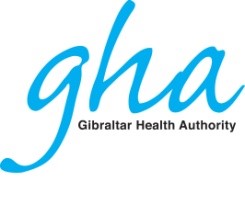 Vacancy for Consultant Ophthalmologist
Applications are invited from Consultant Ophthalmologists who hold a full registration with the UK General Medical Council, with a licence to practise and are on the Specialist Register.  The post holder will be working with one other Consultant Ophthalmologist.  Applicants should have an extensive knowledge in dealing with Acute Eye Problems and General Ophthalmology and have a special interest in strabismus surgery.  Candidate shall support the busy medical retina service.
The appointment above is offered on contract terms for an initial period of three years. Salary, dependent on experience ranges from £107,777 to £132,984 per annum.  In addition the post holders will be paid a sum of 10% of the basic salary for undertaking on-call duties and a supplement of 8% of the basic salary in order to provide cross cover of colleagues, for whatever reason, up to a maximum of ten weeks per year.
Passages are payable and transportation of personal effects and accommodation is subsidised. Please contact the following for an informal discussion:  Dr Keti Pachkoria, Consultant Ophthalmologist, on +(350) 20072266 ext 2229 or email [email protected]
Application packs may be obtained from the Human Resources Department, Gibraltar Health Authority, St Bernard's Hospital, Gibraltar Tel: +(350) 20072266 ext 2084 or email: [email protected]
Closing Date:    4th August 2017