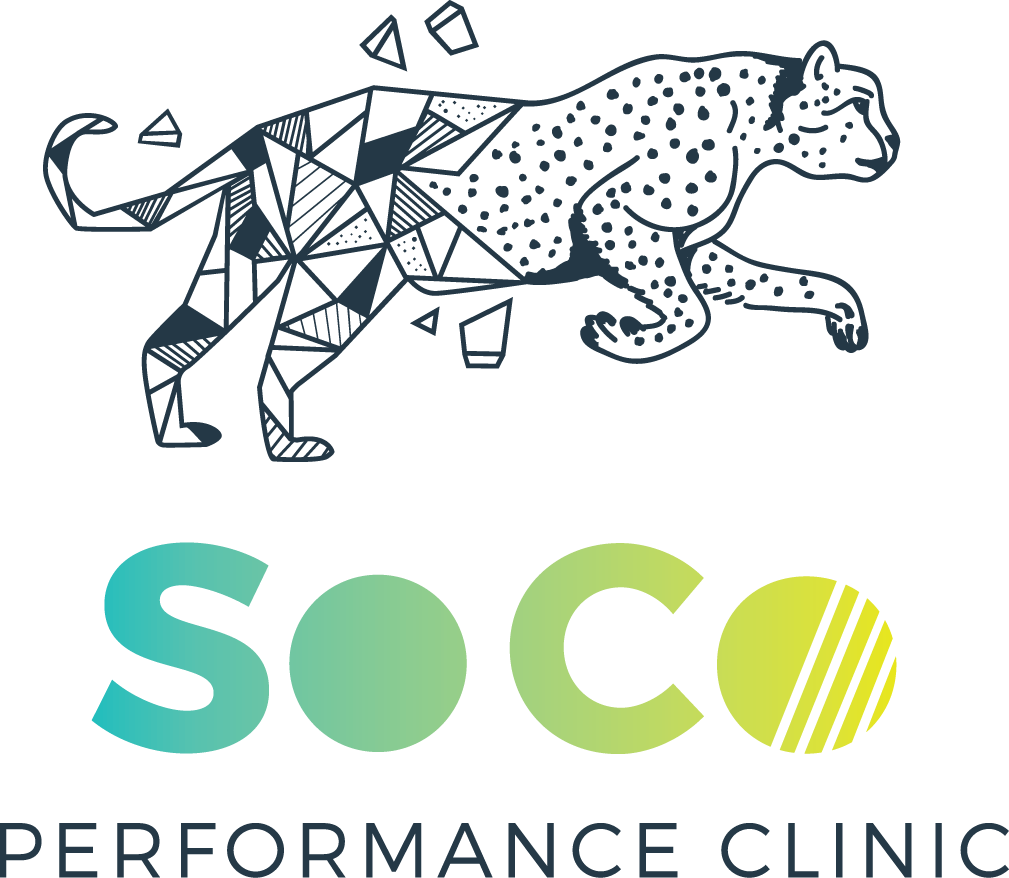 Head of Sports Medicine Role
Exciting opportunity to be part of a new Sports Performance Clinic located in Leopardstown, Co. Dublin. You will be working alongside Masters-qualified Physiotherapists, Nutritionists, Sports Psychologists, Sports Scientists and Strength & Conditioning staff in delivering the standards and practices of the elite sporting environment to the general sporting public.
The role will suit someone looking to expand their sports patient list and can be part-time initially, but it is hoped this will expand to full-time quickly.
Job Essentials
• Current registration on the Medical Council of Ireland.
• Completed postgraduate qualification in Sports Medicine.
• Experience working in a Sports environment.
Job Desirables
• 2+ years postgraduate experience.
• Experience working in service development.
• Experience working in a team lead role.
Clinical
• Clinical lead in the planning, delivering and evaluation of the Sports Medicine service
• To keep up to date with current specialist practice.
Non-Clinical
• To manage resources including fellow staff in such a way as to maximise their use in the provision of a quality service.
• To assist the Clinic Director in production and monitoring of standards in relation to quality, cost and time at the Clinic.
• In conjunction with the Clinic Director and heads of the other services; to look at improvements to present service and identify future developments.
• To play an active part in monitoring quality initiatives to include the continuing development of clinical audit and personalisation of the Clinic service.
• To take part in the Clinic appraisal system.
• To appraise staff for whom responsible by implementing and evaluating service objectives and continuing professional development.
• To occasionally lead regular team meetings and encourage good communication.
Education and Development
• To participate in the teaching programme in the clinical specialty for all staff.
• To play an active part in the Clinic in- service education programme.
• To plan and carry out a teaching programme in clinical specialty for Clinic staff.
Remuneration
• Pro-rata. To be negotiated at point of interview.
Annual/Unpaid / Sick Leave
• Will be in line with Industry standard.
CPD Allowance
• To be negotiated at point of interview.
Closing date for applications : November 30th 2017
For further information or to apply please contact [email protected] with a cover letter and CV.