This Month's IMJ
September 2018 Vol 111, Number 8 
Commentary
JFA Murphy
Editor
IMJ
---
Editorials
M. Wilkinson, D. Brennan 
T. Anderson, WC. Torreggiani
---
Original Papers
D. Kuriakose, R. O'Mahony, R. Rooplalsingh, P. McCanny, F. Colreavy
Kuriakose et al describe how 4 critical care doctors were instructed on how to perform cardiac ECHO.  An audit was undertaken on the use of ECHO pre and post training during 2 six months study periods.  The number of studies increased from 47 to 144.  The ECHSs were mostly to  measure ventricular function and identify cardiac tamponade.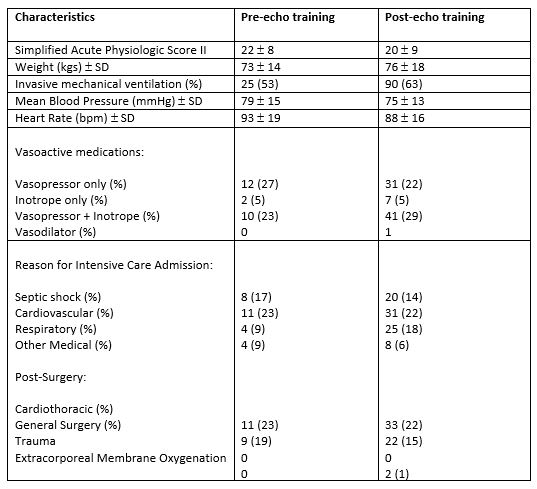 Ryan et al describe how using MOTYB can be used to identify patients with delirium.  Patients are asked to list the months of the year backwards from December to July.  Among 45 patients referred to the palliative team, 15 (33%) patients screened positive for delirium.

A. Gilmartin, M. Ryan
Gilmartin and Ryan describe 10 patients who presented with thyroid nodules.  Following ultrasound guided fine needle aspiration, 8 patients were found to have malignant nodules.  The majority were female.  Seventy one per cent were the papillary cancer type.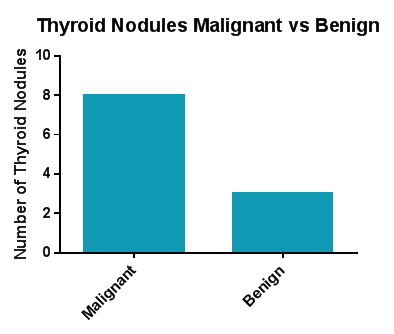 M. Elzain, I. Elimam, S. Barry
Elzain et al state that newly admitted psychiatric patients should have a complete physical examination within 24 hours.  In the first audit the findings were 64% complete, 32% partial and 4% no examination.  Following the introduction of a bundle of measures, a second audit was undertaken.  The findings were 80% complete, 18% partial and 2% no examination.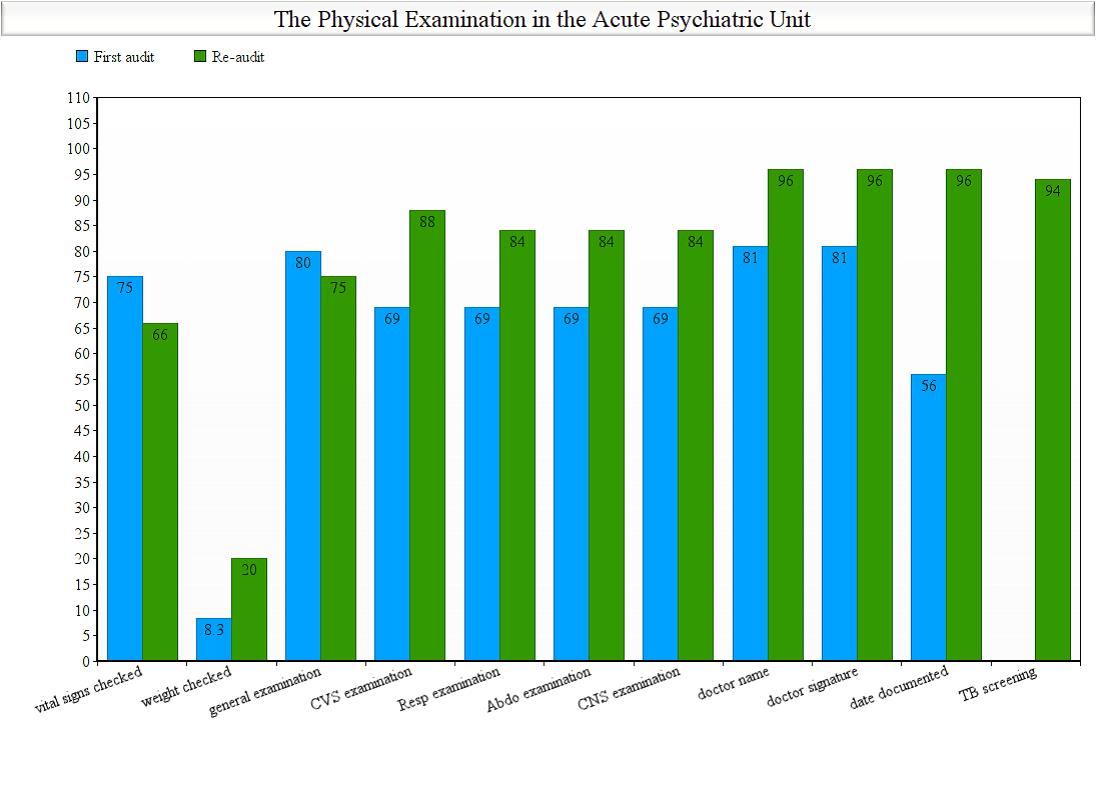 J. Balfe, N. Van Der Spek, D. Waldron
Balfe et al report that in 2016, the screening programme identified 106 infants with permanent childhood hearing loss (PCHL).  This is an incidence of 1.66 per 1000 babies screened.  Only 24.2% of the paediatricians were able to assess for cCMV infection within the 6 weeks window necessary for starting treatment.  Although MRI IAM has a high diagnostic yield, the investigation was only ordered for 57% of the children.
---
Occasional Pieces
E. Carthy
Medical student E. Carthy writes about her experience witnessing her first heart transplant.
CM. McHugh, M. Harron, A. Kilcullen, P. O'Connor, N. Burns, A. Toolan, E. O'Mahony
McHugh et al state that anorexia nervosa affects 0.5% of the population, 90% being female.  It has the highest mortality of any psychiatric illness.  The authors describe the experience of managing 20 patients with a team consisting of a psychiatrist, physician, dietician, and a nurse.  They employed the MARSIPAN guideline (management of really sick inpatients with anorexia nervosa).  Among the sabotaging behavior witnessed was opening windows in order to shiver, vigorous page turning and tooth brushing, heavy hair accessories and faecal/urine loading on weigh days, use of computer key pads, and animated conversations.
---
Case Reports
P. Fennessy, L. Murphy, S. Crowe
Fennessy et al report a 5 year child receiving cannabis oil for refractory epilepsy.  It was obtained by her parents from the US.  When she was admitted to hospital for a tonsillectomy, the treated team were unaware that she was on this treatment.  An administration regime was agreed in order that the cannabis oil could be continued while she was in the hospital.
H. Hughes, N. Tubridy, S. Connolly
Hughes et al describe a case of transient hand weakness that developed during CPR training.  It was secondary to neuropraxia of the distal ulnar nerve with a background demyelinating peripheral neuropathy.  A diagnosis of hereditary neuropathy was subsequently confirmed.  The weakness resolved spontaneously.  The authors urge that the condition be considered when a mononeuropathy occurs following repetitive physical pressure.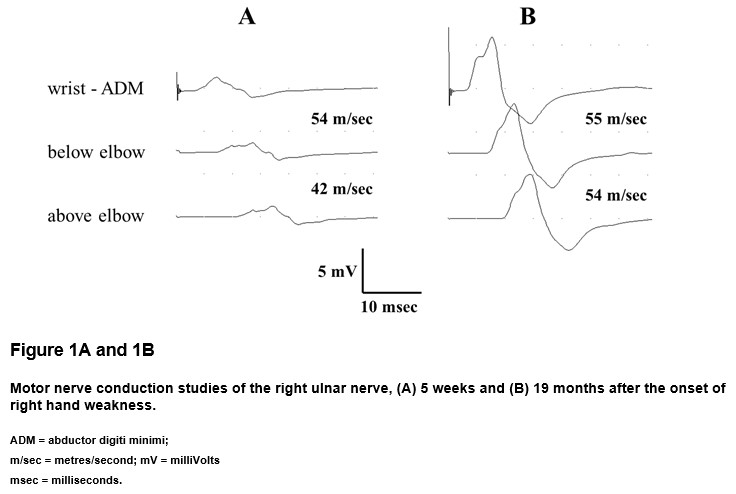 ---

Short Reports
V. Murphy, B. Hallahan, D. Smithwick, S. Costello, N. Moloney, G. Gulati
Murphy et al report that across 7 acute psychiatric inpatient units, there were 9/267 (3.3%) patients suffering from epilepsy.  All patients were correctly prescribed their antiepileptic medication.  Minimal data was recorded related to seizure type 11.1%, triggers for seizure 22.2%, clinical investigations 22.2%, seizure pattern 0%.
---
Letters to the Editor
C.N. Osuafor, A. Salawu, F. McCarthy
Osuafor et al report on the use of the Berg balance scale (BBS) on admission and discharge from a 22 bed specialized rehabilitation ward for frail older patients.  When the tool was applied to 124 patients, it was found that 111/124 (89.5%) showed a detectable improvement. 
---
Continual Professional Development
Please take our quiz (link below), at the Irish Medical Organisation to earn extra CPD/CME points