This Month's IMJ
October 2018 Vol 111, Number 9 
Commentary
JFA Murphy
Editor
IMJ
---
Editorials
M. Nadeem, P. Greally
N. Bussmann, A. EL-Khuffash
---
Original Papers
S. Mulcahy, J Prendergast, G. Foley, A O Hare, E. Murphy, E.M. Guinan, J. Hussey
Mulcahy et al examined the issue of exercise rehabilitation services for cancer patients.  24 managers reported on 26 services.  5 services offered exercise services for cancer patients.  Ten hospitals provide oncology post-operative exercise rehabilitation.

B.D Power, P. Stewart, G. Stone, P. O'Reilly, C. Costigan, C. O'Gorman, A.M. Murphy
Power et al studied the hospital admissions and OPD attendances of children aged 14-16 years.  There were 10,992 admissions and 41,456 OPD visits.  17% were admitted to an age appropriate ward, and only 11.3% were under the care of a paediatrician.

C. Murray, C. Fearon, M. Dockery, D. Moran, E. Heffernan, O. Fitzgerald, D.J. Veale, L. Harty
Murray et al report on 147 AS patients who received TNFi therapy.  Post-TNFi women had higher disease activity.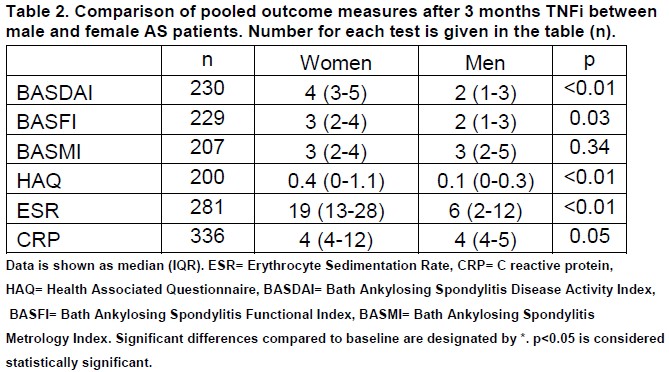 N. Najeeb, M. Halawani, N.G. McElvaney, F. Doyle
Najeeb et al report on a hospital smoking cessation programme.  Among 203 patients, 30 (14.8%) were current smokers.  In previous studies at the hospital the smoking prevalence was 17% in 2013 and 21% in 2011. There were socio-economic differences in the prevalence rates.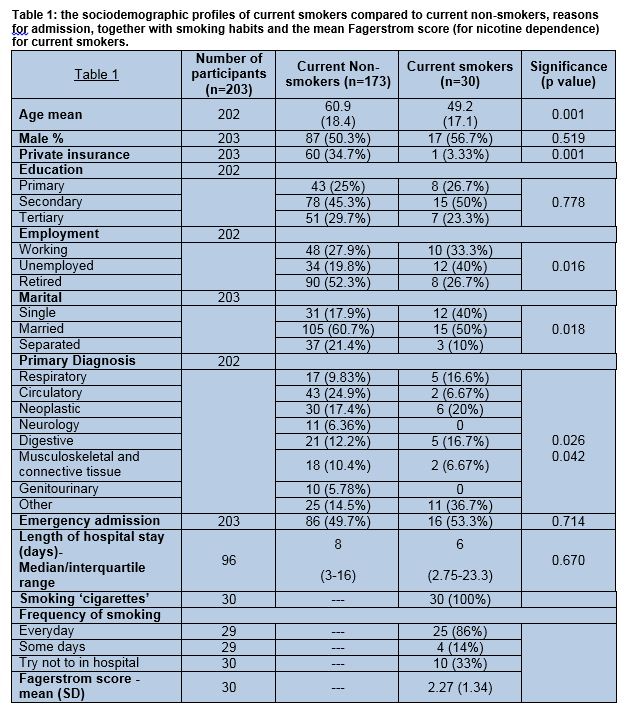 ---
Occasional Pieces
Y.F Finn
R.M Duffy, M. Sadlier, A.H. Van Der Ploeg, J. Sheehan 
---
Case Reports
A. O'Sullivan, S. Ghazi Al Qatari, G. Murphy
O'Sullivan et al describe a case of vasculitis in a 50 year old woman.  The ultimate diagnosis was IgG4 related disease.  She was treated with steroids and rituximab.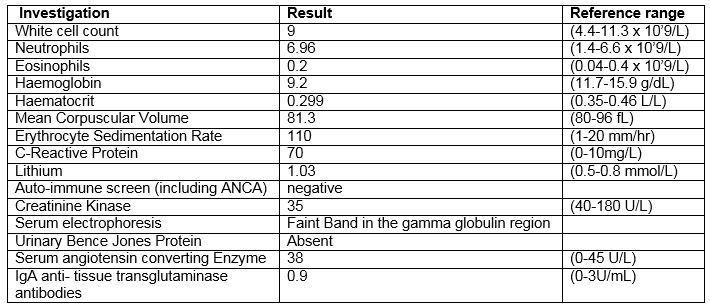 Case Series
M. Conroy, M. Greally, O. MacEneaney, C. O'Keane, J. McCaffrey.
Conroy et al a case of sarcomatoid carcinoma, a rare form of prostate cancer.  It represents 0.1% of prostatic malignancies.  The presentation was haematuria.  It is an aggressive tumour with a median survival of 9 months.
Figure 1: MRI prostate demonstrating mass arising from left side of prostate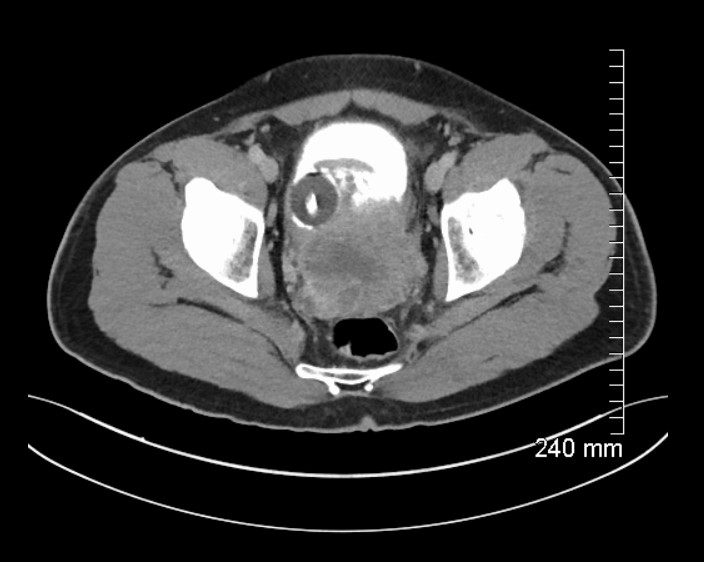 Figure 2: 100x magnification of prostate lesion with inserts demonstrating IHC findings.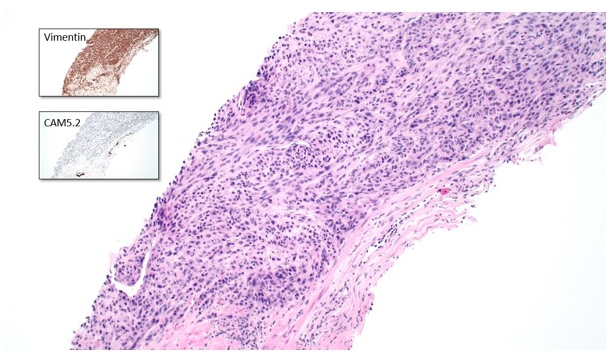 S.A Zafar, O.M. Ahmed, M.R. Boland, N. Aucharaz, A. Lal
Zafar et al report 3 cases of MCC.  It is a cutaneous tumour with local spread and distal metastases. The 3 patients presented with a lesion on the chest wall, right buttock and right forearm respectively.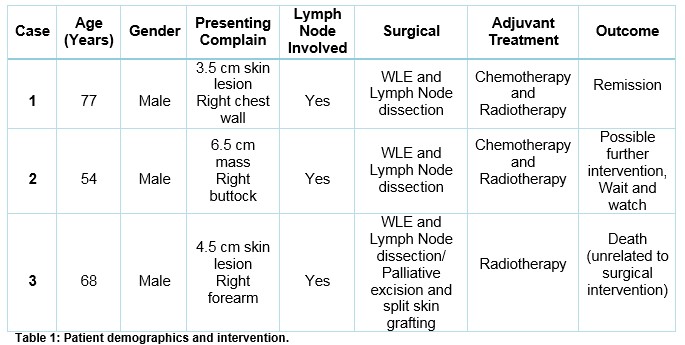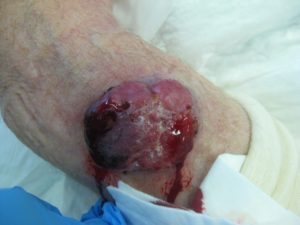 Figure A: Case 3 lesion on the right forearm.
---
Letters to the Editor
 C. O'Connor 1, A. O'Connor 2
K. May1, J Roux1, M. Phelan1, R. Soler Lopez1, J. O'Sullivan2
O. Oduola, T. McDonagh, M. O'Leary
---

Continual Professional Development
Please take our quiz (link below), at the Irish Medical Organisation to earn extra CPD/CME points.