This Month's IMJ
January 2017, Volume 110; Number 1
IMJ Commentary
J FA Murphy - Editor (P492)

____________________________________________________________________________
 

Editorial
____________________________________________________________________________
 

Original Papers
Cagney and Armstrong investigate the efficacy of stereotactic treatment for Irish patients and the resulting benefits to the Irish health service.  
Lee et al report that during the period 2005-2014 there were 2064 farm-related fractures and 187 fatalities.  The farming community accounts for 6% of the population. 

 Davis et al describe 106 vasectomy reversals in a 13 year period.  The subsequent patency rate was 75% and the live birth rate was 41%.  A shorter post vasectomy obstructive interval (PVOI) less than 5 years and a female age <36 years were significant predictors of a live birth.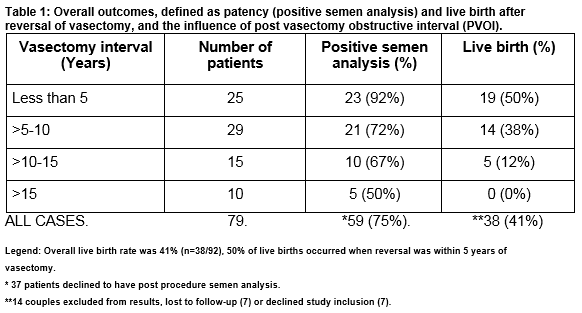 Cawley et al describe the efficacy of a 6 week online weight loss programme.  There were 85 recruits.  All 31 subjects who completed the course lost weight.  Males lost more weight than females, 4.2K vs 1.9Kg. (P496)

ffrench-O'Carroll et al have audited the time for hip fracture surgery after the opening of a new theatre.  Delays greater than 36 hours were reduced from 49% to 26%.   It is pointed out that 3,000 patients are admitted to Irish hospitals with a hip fracture.  Access to a theatre is an important factor in surgery delays. (P498)

 Khan et al surveyed 31 acute hospitals regarding thromboprophylaxis policies.  Just 8/31 hospitals in the study had a local policy.  The authors suggest that the lack of a national consensus is a risk for patients (P499)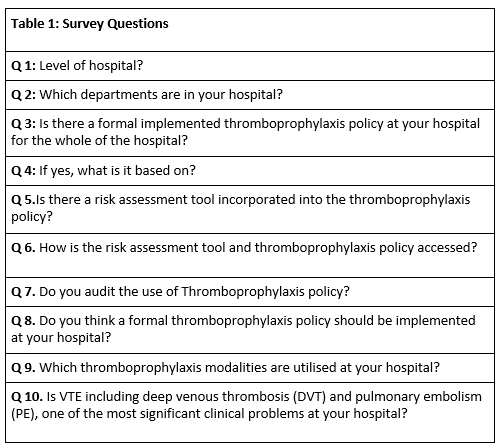 ____________________________________________________________________________
Case Report
Byrne et al describe a case of shiitake dermatitis secondary to the ingestion of shiitake mushrooms.  The mushroom is commonly used in Asian cuisine.  The dermatitis is self-limiting. (P500)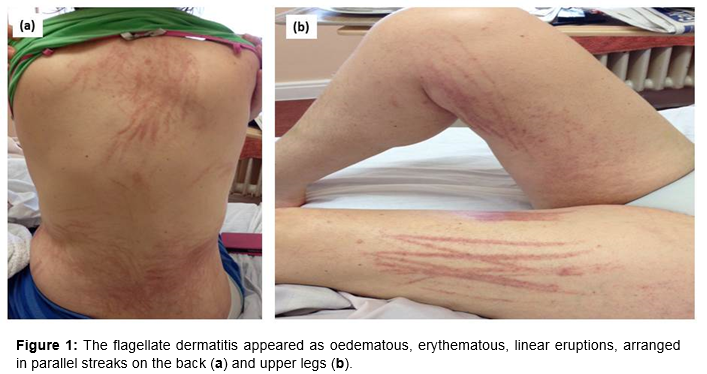 Murphy et al describe a case of an anomalous coronary artery origin.  There was a separate origin of the left circumflex coronary artery from the left side of the Valsalva. (P501)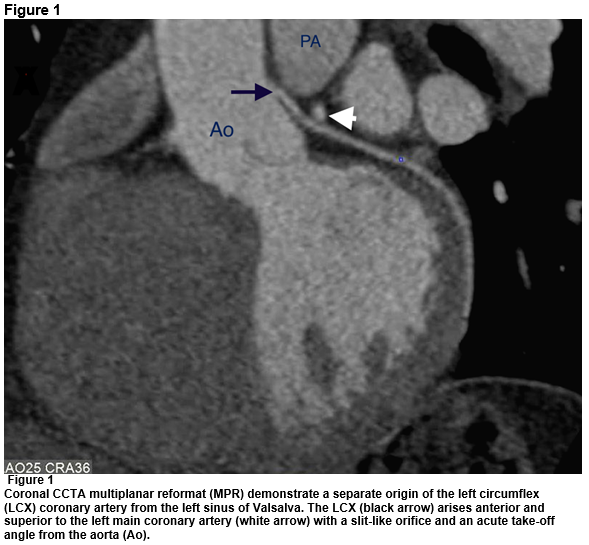 ____________________________________________________________________________
Short Report
Garvey et al report on survey of healthcare workers about post exposure prophylaxis (PEP) in HIV prevention.  Most respondents were aware of the emergency management of injuries toolkit but only 18% of 68 respondents answered 5 or more of 6 knowledge questions correctly. (P502)
____________________________________________________________________________
 

Research Correspondence
 Anthony Ryan, Desmond MacHale, Yvonne Cohen  (P503)
E Ruth, S O'Rourke, P Gavin (P504)
Letters to the Editor
T P. Griffin, D Wall, G A. Browne, M C Dennedy, P M. O'Shea (P505)
F Borhan, S Ahmed,  L Varghese, E O'Conor. (P506)
S. Cormican, G. Kiernan, M. Lee, D. Smith (P507)
K Ramotshabi, T M Connelly, M Mullins, JKelly, P O'Grady (P508)