This Month's IMJ
June 2018 Vol 111, Number 6
IMJ 

Commentary
JFA Murphy
Editor
IMJ
---
Editorial
D Slattery
---
Original Papers
 L Alexander, N Bechan, S Brady, L Douglas, S Moore, R Shelley
Alexander et al describe an intervention that improved clinical handover.  It consisted of an 11 item handover checklist.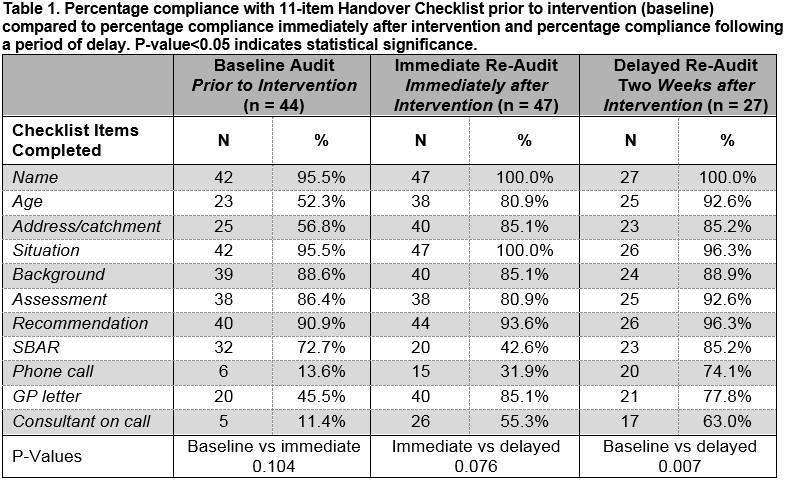 Smith A, Glynn AC , Shankar A , McDermott C, McCallion N
Smith et al report on the impact of a 5 day rather than a 7 day patient specific parenteral nutrition (PSPN).  Education, training and improvements in stock bags help in part to overcome the disadvantages.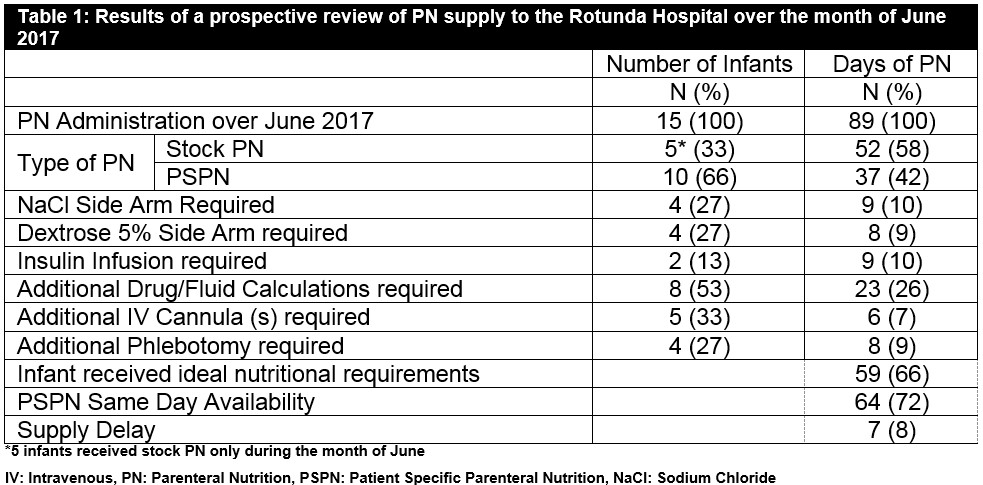 P Gilligan, A Bennett, A Houlihan, A Padki, N Owens, D Morris, I Chochliouros, A Mohammed, A Mutawa, M A Eswararaj, S Gannon, A Alrmawi, J Zuhair Gasem, P P Natalie Sheung, Claire Tynan, Ruth Little, Willie Merriman, Ahjoku Amadi-Obi, L Kenna, D A Alim, C O'Donnel
Gilligan et al explore the feasibility of a telelink between a patient, a paramedic and an ED doctor.  98.5% of patients,  89% of doctors, 76% of nurses and 91% of ambulance personnel saw the potential in an audio-visual link.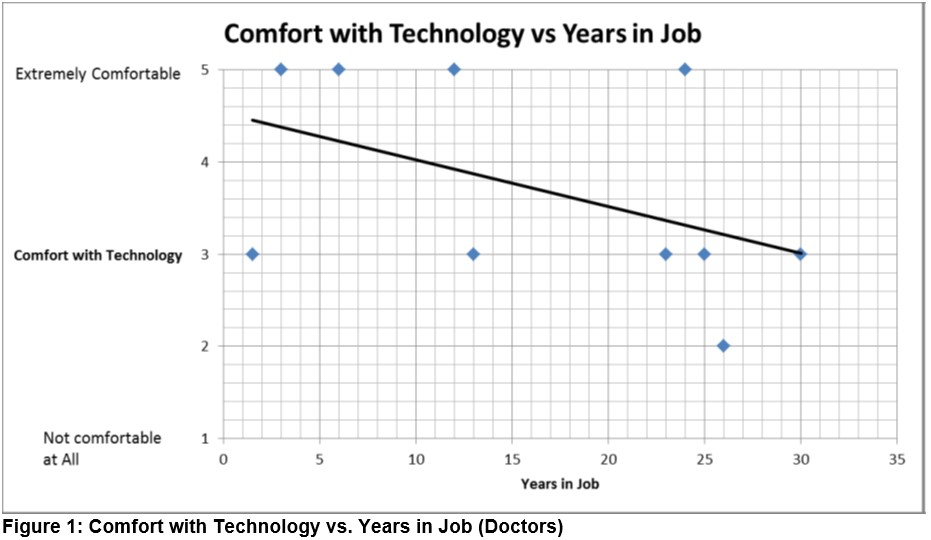 EI Coveney, Harriz E, Gibney B, JF Quinlan
Coveney et al report that 1701 patients were admitted with hip fractures.  Using ICD-10 coding 48 cases were coded with a subtrochanteric fracture.  However when the AO/OTA classification is applied the revised number was 8 cases.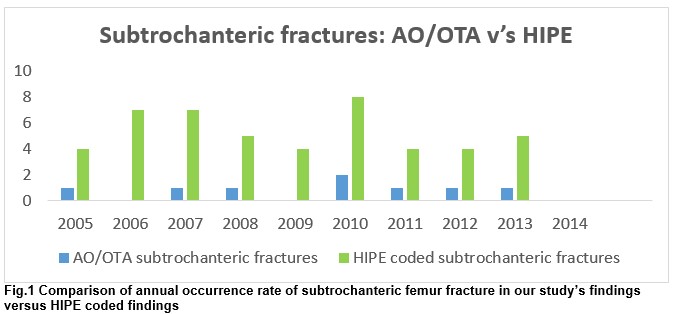 O'Malley EG, O'Duill M, McArdle C, Kennedy RAK, Reynolds CM, Turner MJ   
O'Malley et al audited selective screening with an oral glucose tolerance test (OGTT).  Based on national recommendations 46.5% had maternal risk factors, and 6.5% had fetal risk factors.  9 women with risk facts did not have an OGTT.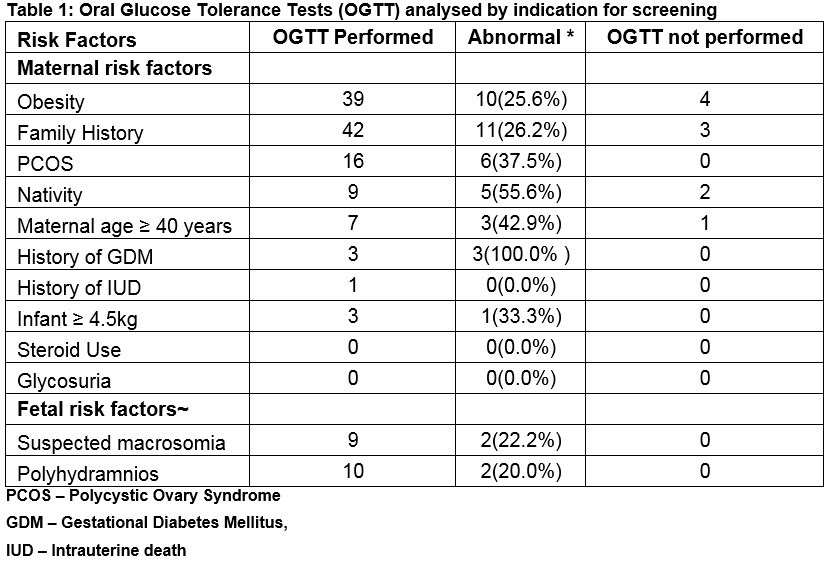 ---
Case Reports
 Inder M S, O'Kelly F, Sheikh M, O'Hare K, Barbara M L, Thornhill J A
Inder et al report a case of extramammary Padget's disease of the penis.  The presentation was distal penile pain and blood per urethra.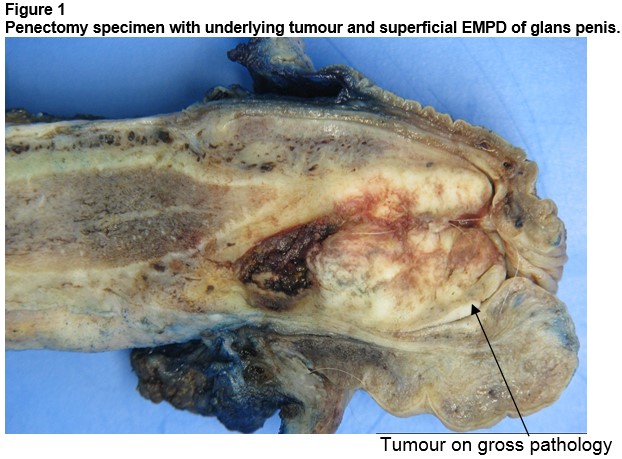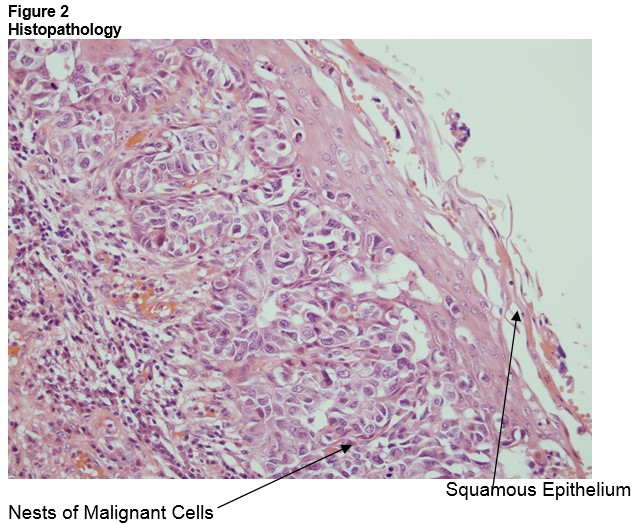 Ferris HA, Ryan FM, Byrne K, Fleming E, O' Sullivan H, Hamilton D
Ferris et al report a case of scombrotoxic fish poisoning following ingestion of tuna.  21 individuals ate tuna and 12 of them promptly became unwell within 2.5 hours of ingestion.  Fish species such as tuna contains histidine which converts to histamine when inadequately chilled.  One of affected patients required antihistamine medication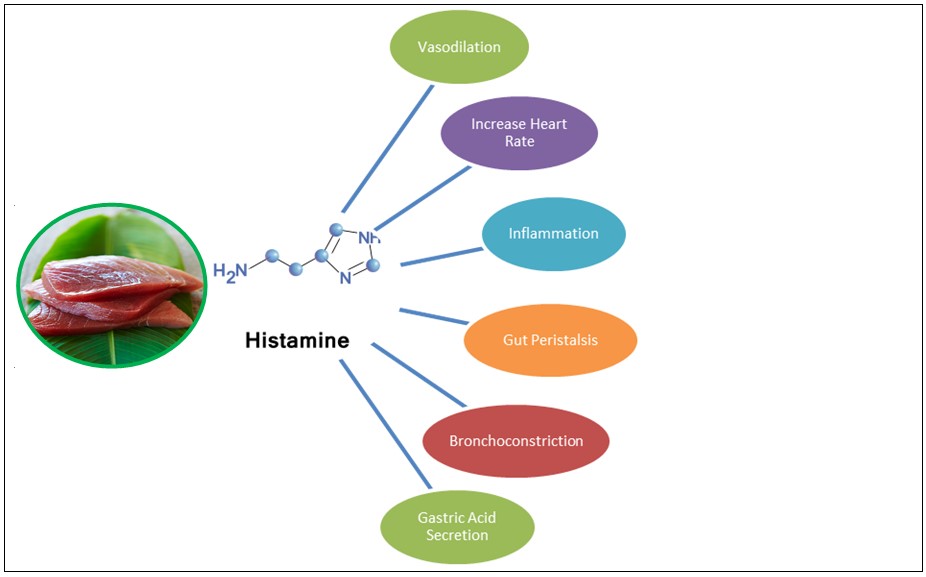 WG Tadesse, G Von Bunau
Tadesse and Bunau describe the management of a caesarean scar ectopic pregnancy (CSEP).  At diagnostic laparoscopy the gestational sac was aspirated and then injected with methotrexate.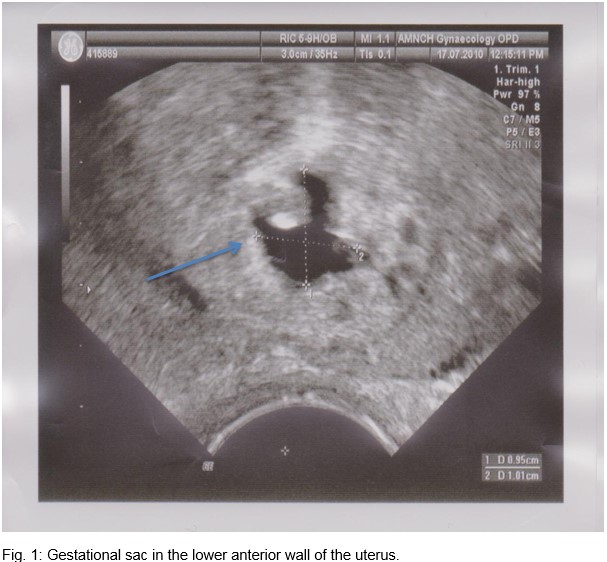 ---
Short Reports
 E Umana, A Rana, K Maduemem , E Moylett 
Umana et al report on the efficacy of an oral fluid challenge protocol (OFC).  The rates of intravenous fluid use decreased from 22% in cycle 1 to 18% in cycle 2.

---
Case Series
Smith A, Shankar A, Collins A, Tarrant A,  Boyle MA
Smith et al describe the triangular cord (TC) sign in cases of biliary atresia.  It is a triangular shaped echogenic density at the portal vein bifurcation.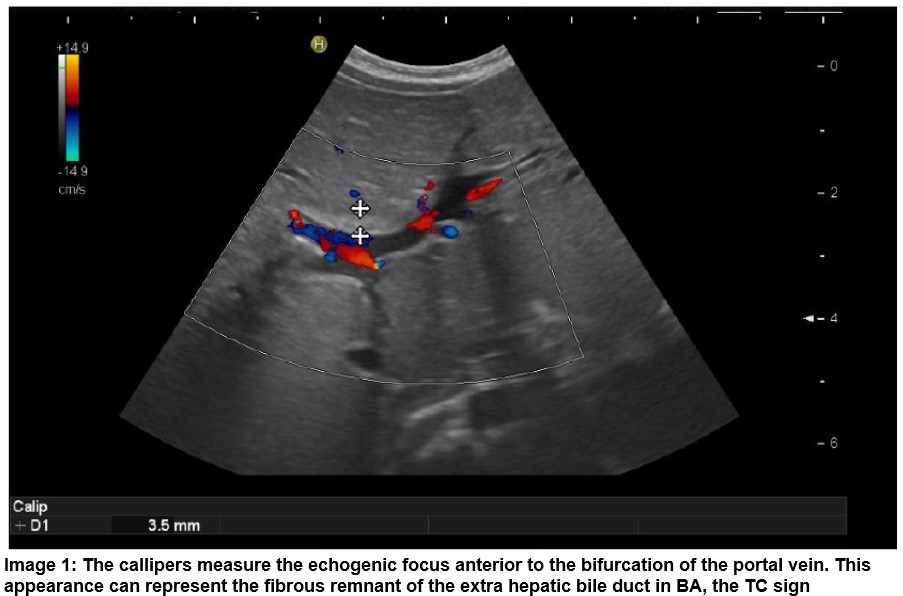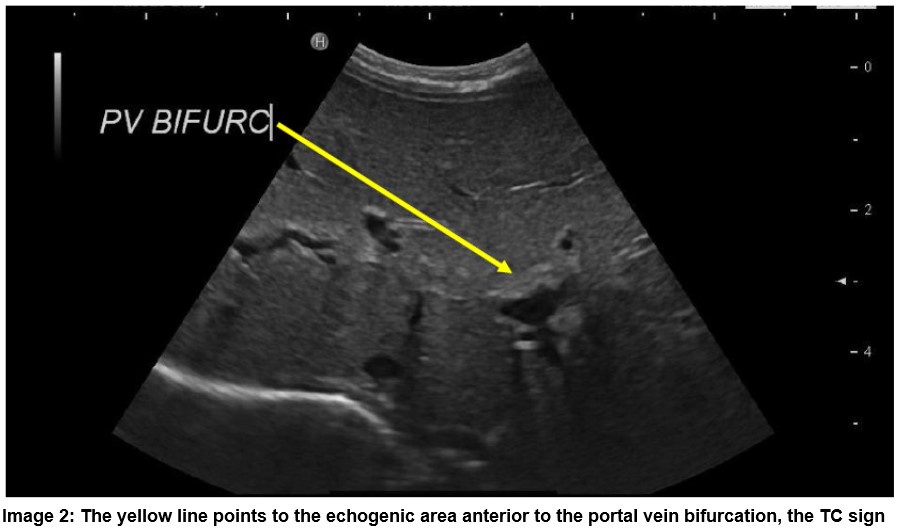 ---
Occasional Piece
D A. Cassidy, L C. Ivers
---
Obituary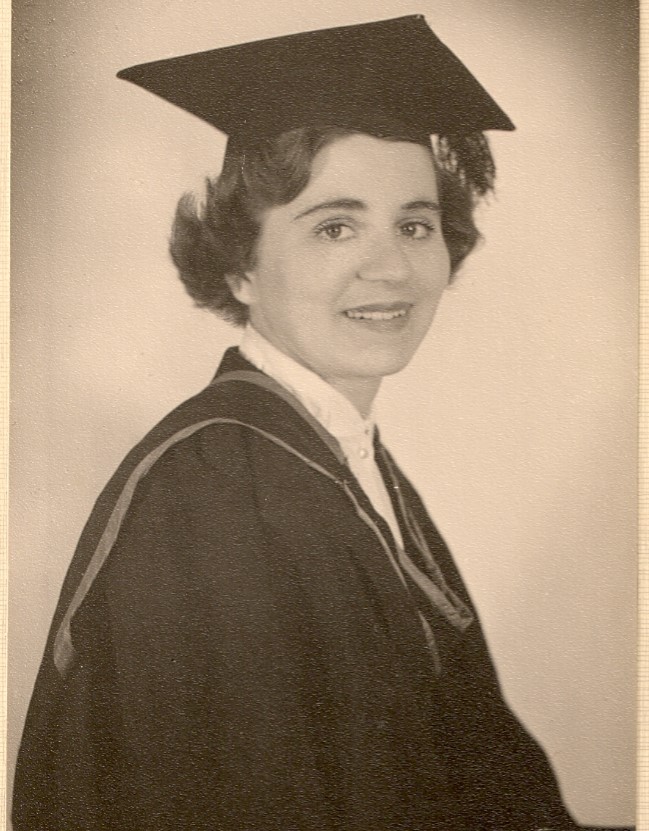 ---
Letters to the Editor
EA Donlon, K O'Connell, R Varini, MG Khan, J Lynch
Rutledge E, Whitla L, Coghlan D, Nadeem M
Mortimer B. O'Connor
Y Finn
---