This Month's IMJ
November/December 2017 Vol 110 Number 10
IMJ Commentary
JFA Murphy, Editor
---
Editorial 
R Kernan, S Hussey
---
Original Papers
Nur A Ariffin, Gregory J Nason, Shawgi I Omer, Shane W Considine, Paul Sweeney, Derek G Power
Ariffin et al describe the role of PC-RPLND.  There were 36 patients.  The 5-year recurrence free survival and diseases specific were 94.4% and 97.2% respectively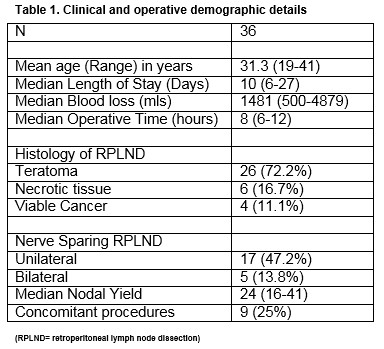 E M O'Connor, G J Nason, RP Manecksha
O'Connor et al state that there are 1,012 consultant urologists in the UK and Ireland.  There are 141 consultant urologists in the UK and 4 in Ireland.  The percent of female trainees has increased from 22.8% (2011) to 31.7% (2014). 

M A. Kelly, J Campbell, J Sheahan, P Murray
Kelly et al studied vitamin D levels in 79 TKA patients and 85 controls.  The pre-operative concentrations were similar in both groups.  In the TKA group there was a significant decrease in the post-operative vitamin D concentrations, the mean overall reduction being 12.5 nmol/L.
A Khan, M Delargy
Khan and Delargy report that post stroke fatigue (PSF) was present in 25 out of 30 (83%) patients.  The patients were assessed using the Fatigue severity score.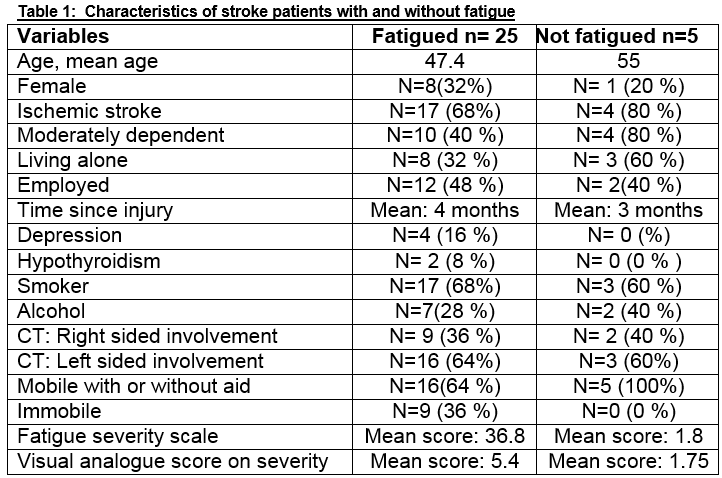 Smith A, O'Connor A, Hennessy S, O' Sullivan P. G., Gibson L 
Smith et al report that 42 infants with permanent hearing impairment were identified by the newborn hearing screening programme (NHSP).  There were 16 infants with bilateral hearing loss, of whom 2 had CMV, 1 with Connexin 26 gene deficiency, 2 with Waardenburg, 1 Pendred syndrome, and 1 with Pfeiffer syndrome.  5 infants received a cochlear implant.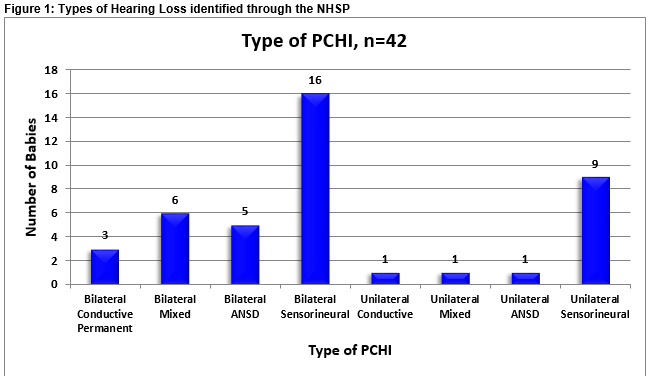 Lynch, F, Kehoe, C, MacMahon, S, McCarra, E, McKenna, R, D'Alton, A , Barrett E, Twohig A, McNicholas, F
Lynch et al report on 108 referrals.  The majority were female with a mean age 13 years.  79% presented to the ED, 62% out of hours.  Self-harm was the problem in 52% cases.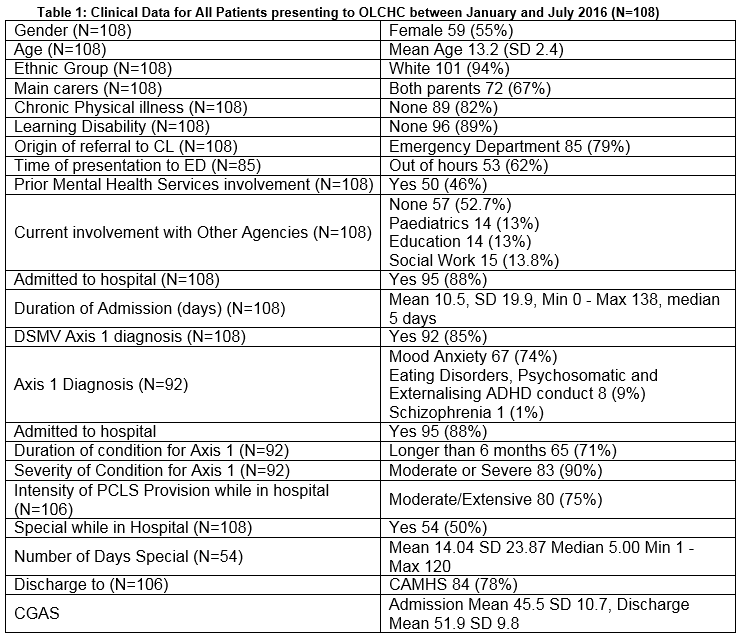 M Ryan, R McFadden, E Gilvarry, R Loane, D Whelan, D O'Neill
Ryan et al report on occupational physicians and psychiatrists on medical fitness to drive.  For private motorists clinical discretion should be exercised for anxiety and depression, 3 months cessation for hypomania, acute psychosis, schizophrenia, and alcohol dependence.  For professional drivers a stricter directive should be applied.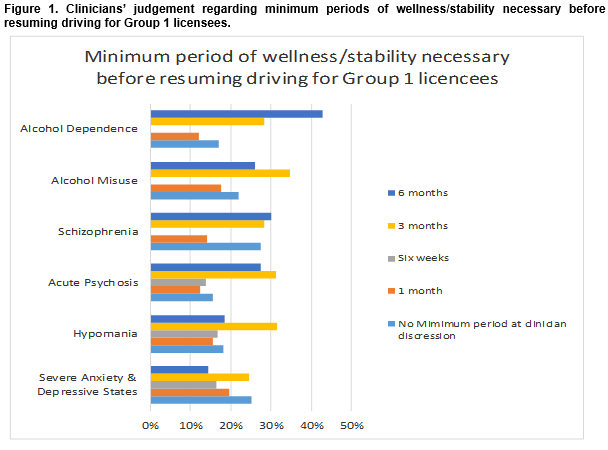 Geisler, S. Meaney, K. O'Donoghue,  J. Waterstone.
Geisler et al state that for a variety of reasons couples may not disclose their oocyte recipient (OR) status to their obstetric care providers.  Among 106 cases, 32 had unambiguous documentation, 35 (33%) had no documentation, and 39 (36.8%) had a code familiar only to their obstetrician.  28.3% had gestational hypertensive disorders.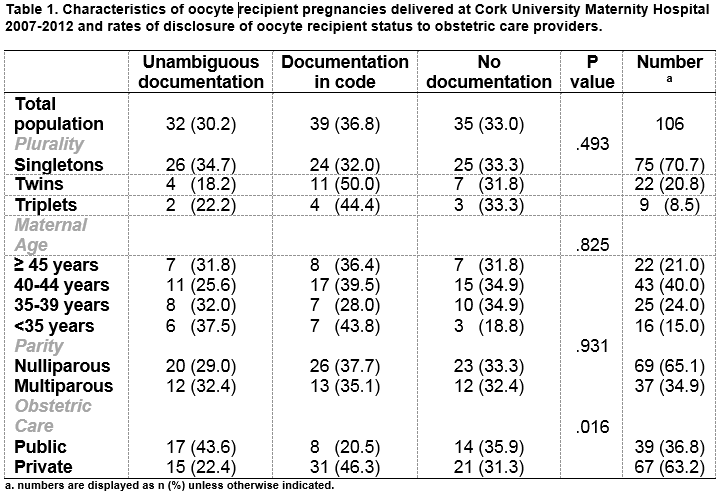 Hunt EB, Murphy B, Murphy C, Crowley T, Cronin O, Hay S, Stack M, Bowen B, Ronan NJ, Greene E, Eustace JA, Plant BJ, Murphy DM
Hunt et al describe a study in which 92 hurlers underwent spirometric field-based provocation test with heart rate  and lactate measurements.  8/92 (8.7%) players had EIB.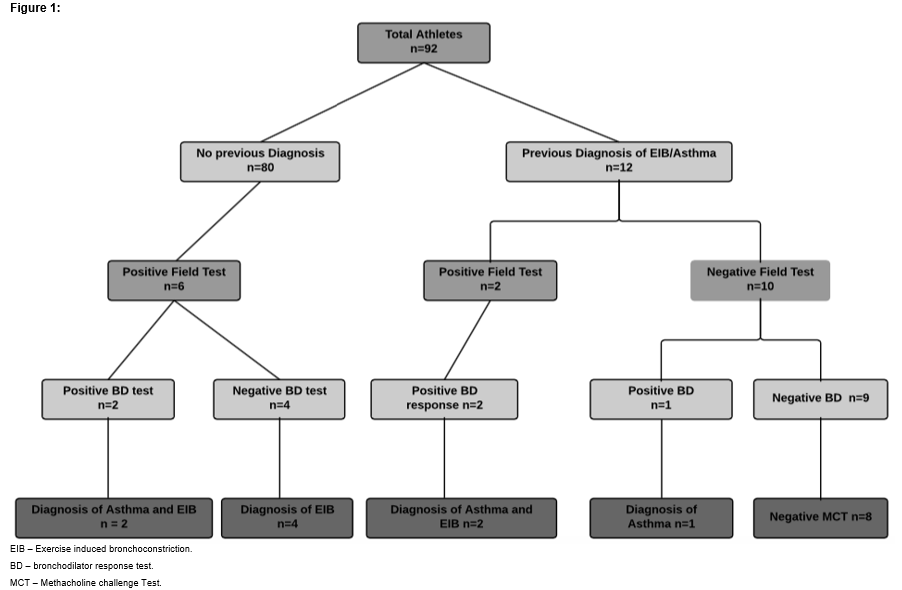 ---
Case Reports
A Daly, C Gunaratnam, K C Redmond, D Eaton
Daly et al describe a case of unilateral pulmonary artery agenesis complicated by aspergilloma.  The condition necessitated a right lower lobectomy.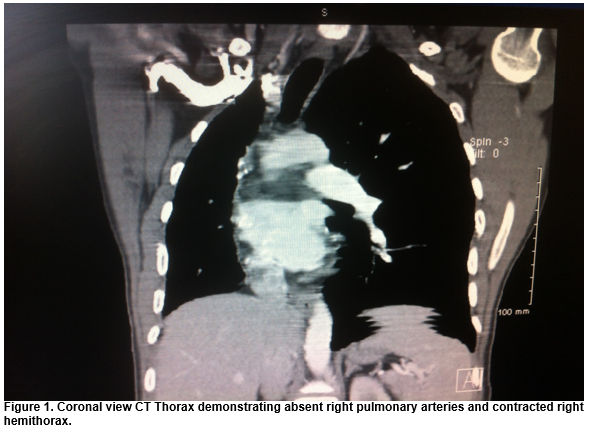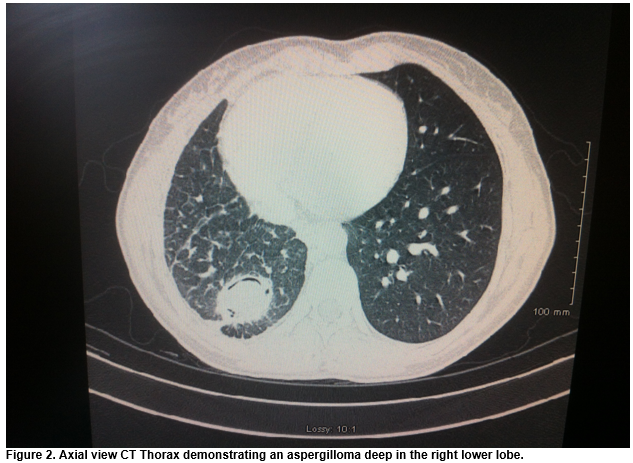 C N. Osuafor, B Greene, N El-Kininy, C Donegan
Osuafor et al report an 82 year old woman who presented with a 2 month history of dysphagia after an odontoid screw fixation for an odontoid process fracture.  Following removal of the odontoid screw her symptoms settled.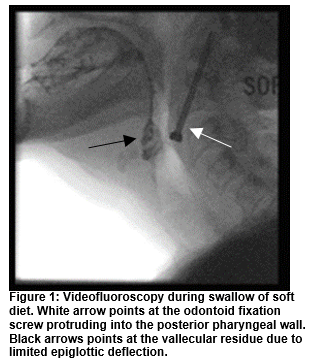 G Rahmani, J Martin-Smith, P Sullivan
Rahmani et al report a 32 year old woman who sustained a significant hand injury while using a knife to remove the stone.  The mechanism is that the knife slips past the stone through the soft avocado fruit.  'Avocado hand' is preventable when a chopping board is used to remove the stone.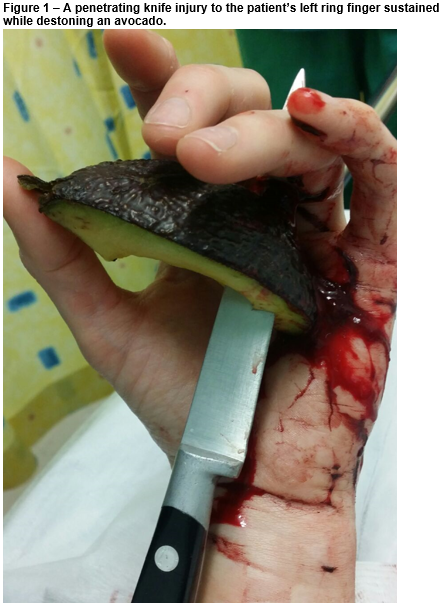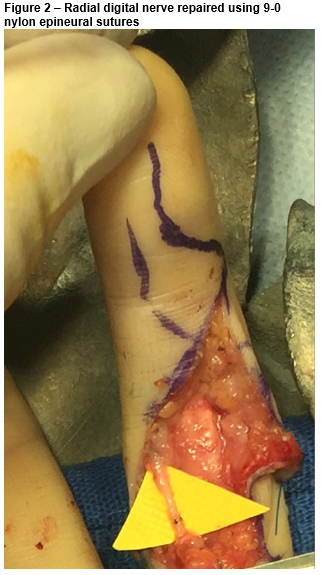 ---
Short Report
O'Connor R, Morley D, Relihan E, Broderick A, Merry C, Bergin C
O'Connor et al describe a programme for the optimal treatment of malaria along the lines of reconfiguration of existing guidelines, prescribing information, educational sessions, and enabling rapid access to medication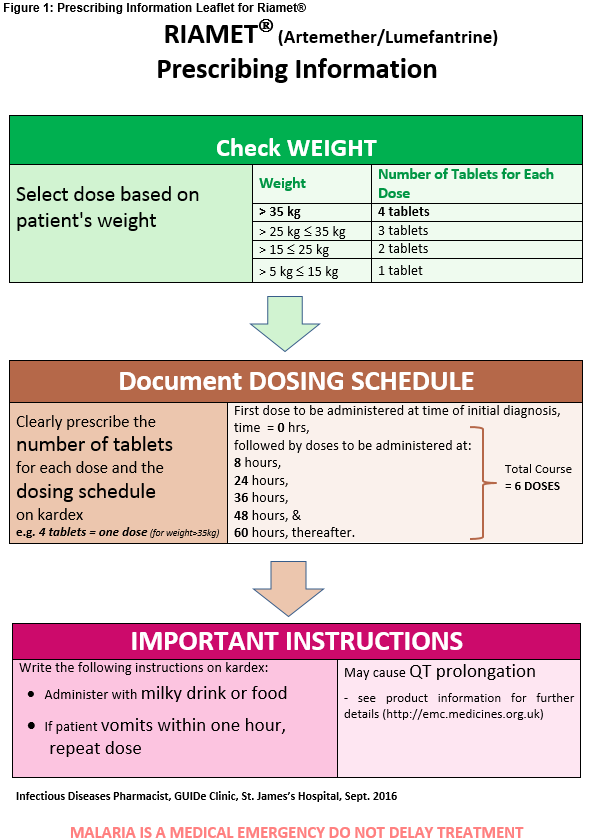 ---
---
Research Correpondence
J Ahern, OP Hamnvik, J Barrow, J Nunn
---
Occasional Piece
A Ali, S I. Brundage
---
Letters to the Editor
R. Langhe, U F Shah, M. Almshwt
Cullivan S, Brady DM, O'Callaghan DS.
Teaching Musculoskeletal Medicine to Undergraduate Students in a Simulated Environment.
M A. Kelly, K Clesham, J Fahey, B Reid McDermott, C Murphy, D Byrne
---