This Month's IMJ
May 2017 Volume 110, Number 5
IMJ Commentary
JFA Murphy
Editor
 Editorial
Original Papers
Y Doyle, M Healy, C McMahon, S Crowe
Doyle et al report a series of ICU admissions for vaccine preventable infections.  The toll was considerable.  Among the 39 children in the study there were 5 deaths.  There were 4 deaths from pneumococcal disease and 1 death from pertussis.  Other complications encountered in the cohort were skin loss, digit loss, and neurological injury.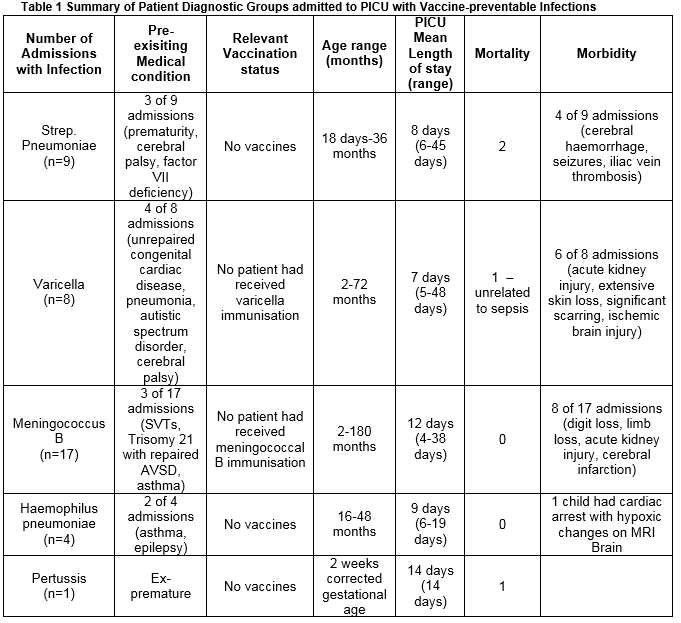 P Quinn, P Surgenor, S McGilloway
Quinn et al describe a cohort of 832 patients with DSH.  The predominant group was female, under 25 years, with a history of cutting (73%).  Suicide ideation (42%) and suicide attempt (35%) were common associations.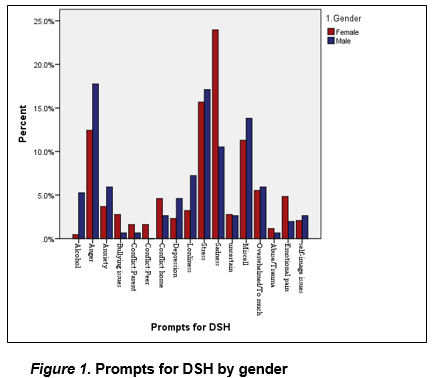 N O'Driscoll, N Kennedy, S Anjum, A Fraser, A Hannigan
O'Driscoll et al found that in a cohort of 457 patients with rheumatoid arthritis there were higher rates of obesity, physical activity, and hypertension.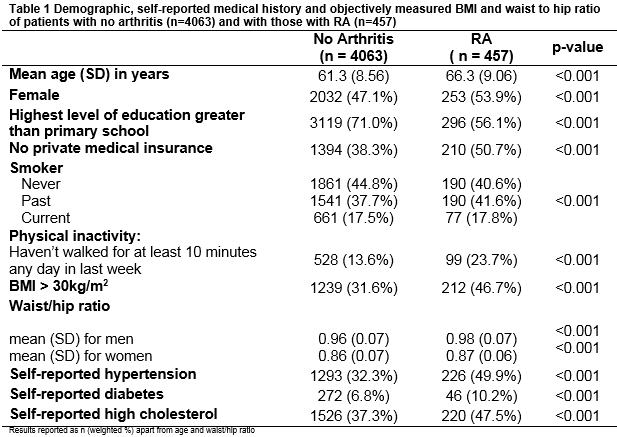 R Briggs, T Coughlan, J Doherty, DR Collins, D O'Neill, SP Kennelly.
Briggs et al examined 80 patients with transient loss of consciousness (T-LOC).  88% had a ct scan, more than half being unnecessary.  Half of the EEGs and 82% of the Doppler studies were not clinically indicated.  The conclusion is that many patients are subjected to unnecessary tests when they present with T-LOC.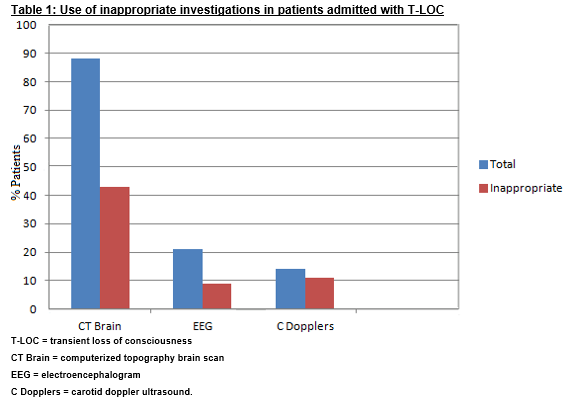 Browne E, O'Kelly F, Lundon D, Daly P, Galvin D, Hegarty N, Connolly S, O'Malley K.
Browne et al have analysed the tests other than PSA that carried out by GPs prior to referral to the Urologist.  The common additional tests were a renal profile and a Hb FBC.  The authors discuss who should be responsible communicating with the patients and acting on these additional results.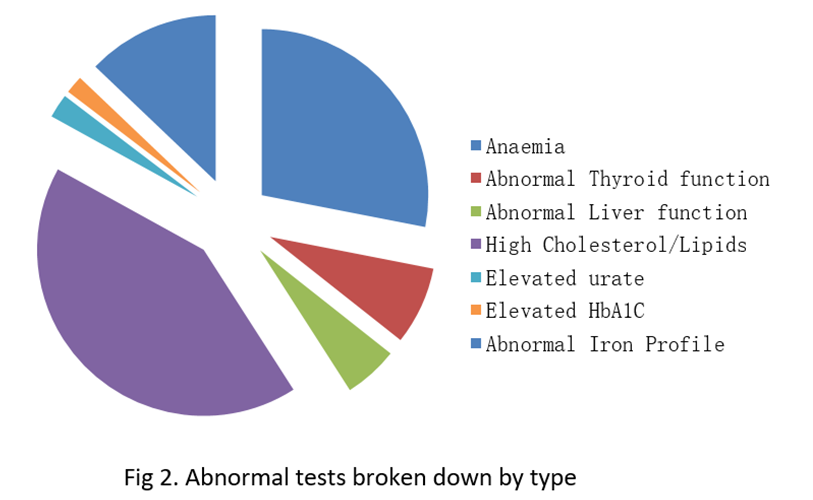 Wyse A, Seah W A, O'Neill J. Byrne P
Wyse et al describe the use of cold coagulation in the treatment of cervical intraepithelial neoplasia.  The initial findings are that cold coagulation is as effective as LLETZ.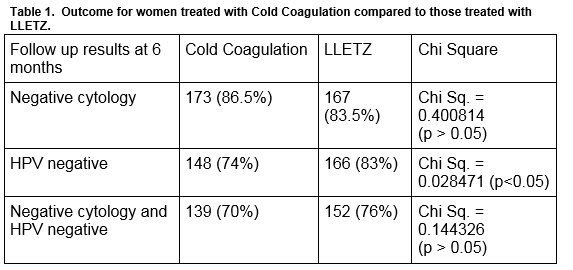 M N Baig, J G Galbraith, I Yousaf, Robert Din.
Baig et al describe the treatment of 53 patients with ruptured tendo Achilles.  The authors compared the use of Polydioxanone and Polyester sutures.  Those treated with Polydioxanone fared better with lower infection rates and a superior Boyden score.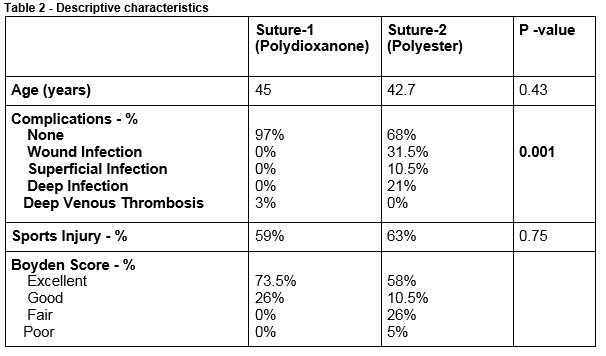 MP Crowley, C Noone, JR Higgins, S O Shea
Crowley et al describe a study in which the charts of 540 women across 16 hospitals.  73.9% were on the correct thromboprophylaxis but 49% were underdosed.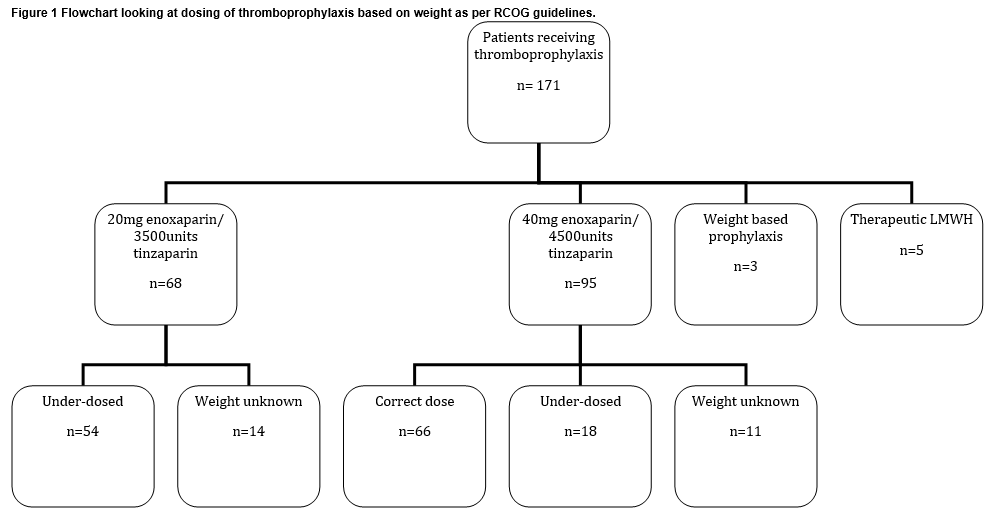 C Lyons, R Ellard, E McElnea, D Townley.
Lyons et al describe how there was a 5 fold increase in Google searches when Bono revealed that he had Glaucoma.  This surge in public interest was far in excess of that generated by the 2014 Glaucoma Awareness week.  The piece highlights the impact of celebrity disclosure.
Case Reports
Forde H, Slattery D, Swan N., Smith D
Forde et al report the development of autoimmune pancreatitis in a Diabetic type 2 patient with worsening hyperglycaemia.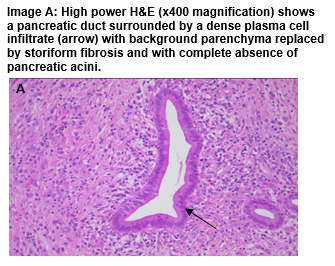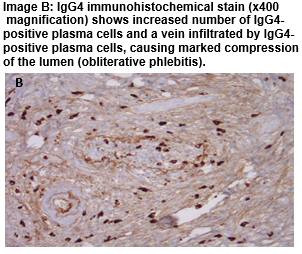 A Ananthan, G Athalye Jape, J Du Plessis, P Annear, R Page, S Rao
Ananthan et al describe a case of amniotic band syndrome (ABS) in a 29 week gestation infant. There was a deficiency of the mid to distal tibia and fibula with pseudoarthrosis.  Following excision of the constricting band there was considerable improvement in bone growth.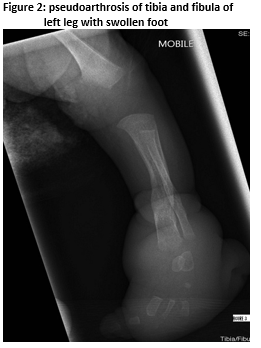 Short Report
Macken WL, Clarke N, Nadeem M, Coghlan D
Occasional Piece
K-F K Suen, D O'Neill
Letters to the Editor
G Masukume
W Abdelrahman, R Dawson, C McCourt
P Greally, S Walsh, C Martin, A Foran, O Smith, S Sheehan, E Curtis, A Nicholson,